Caroline Alderman
Polymer Clay Jewelry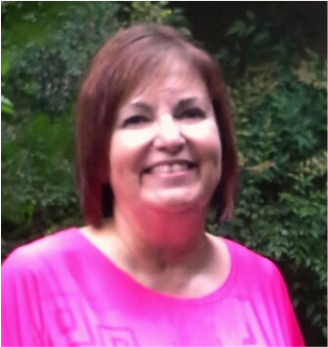 Caroline Alderman has been creating art for a very long time. After graduating from Bowling Green State University with a degree in Art, she taught school...raised two daughters...taught school again...and now is enjoying retirement and creating Polymer Clay Jewelry.

Caroline's interest in travel and folk art influences her work. Recent trips to San Miguel de Allende and Belize have inspired her new series. The vivid colors punctuated with black and white geometrics continue to intrigue her. Whimsical elements...birds, fish, stars and hearts, suggest the riotous fiesta that is Mexican art and culture. Exploration of Mayan and African art and symbolism is reflected in bold and unique necklaces with a tribal feel.

A fascination with texture is evident in the knotted and intertwined fiber necklaces that Caroline creates to showcase her beads. Fringes of yarn and dangling beads provide delightful movement.

For years, Caroline was a quilter, creating art quilts and intricate wearable art. That love of color and pattern is evident in the beads and jewelry that she creates now. Polymer clay continues to intrigue her and beckons further exploration.
Phone: +1 843.689.3620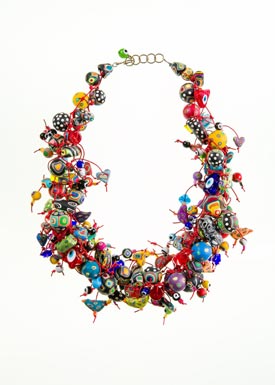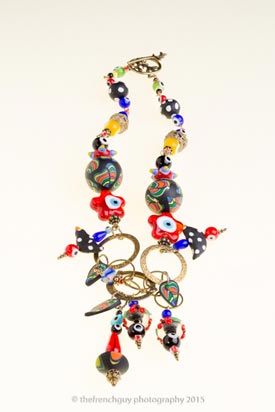 ---
Visit us and see why people in the lowcountry love Pluff Mudd!