News and Events
Accolades for our Artists!!
---
David Knowlton
Pluff Mudd is saddened to report of the passing of one of its earliest and long-standing members, David Knowlton. David was and exceptional photo-realist artist whose work was admired and collected by many. In celebration of his contribution to the gallery and his exquisite art, Pluff Mudd will be exhibiting some of his artwork throughout the month of January. Please visit the gallery for this last opportunity to view and acquire David's artwork.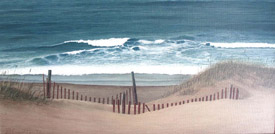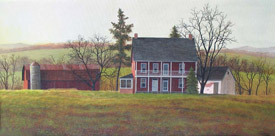 ---
Four Pluff Mudd Artists Exhibit at Coastal Discovery Museum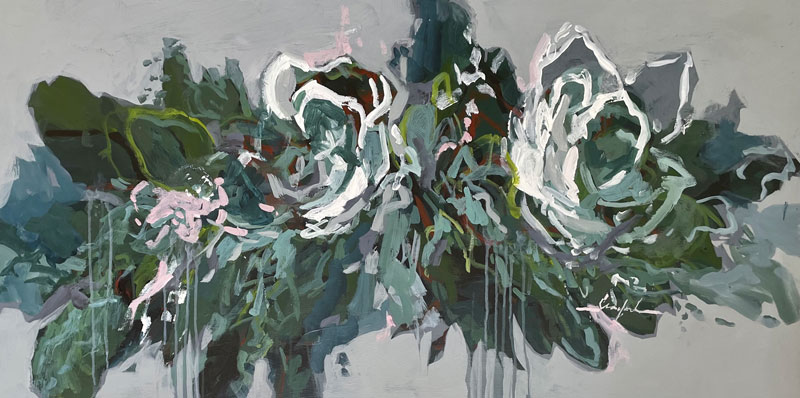 Scatter of White by Margaret Crawford

The Art Beyond Tradition Group - including Pluff Mudd artists Margaret Crawford, John Crum, Vickie Jourdan, and Donna Varner - returns to the Coastal Discovery Museum with its biennial exhibition of abstract art. With a focus on line, color, form, texture, shape, and value, the artists bring their unique vision to the many different faces of abstraction. Always full of surprises and creativity, this show is not to be missed.

Art Beyond Tradition: Interpretations

January 14 – March 6, 2022

Coastal Discovery Museum
at Honey Horn
70 Honey Horn Dr.
Hilton Head Island, SC 29926


Meet & Greet the artists:
January 20 from 3 - 5pm

Opening Reception: February 3 from 5 - 7pm

Artist Walks:
Every Thursday from 12 - 2pm



Social Engineering by Donna Varner
---
The Story of the Piano
In 2016, Vickie Jourdan contributed her painting skills to the HHSO League's fundraiser for the Hilton Head International Piano Competition. "PianoPalooza" consisted of six pianos donated to the HHIPC and painted by local artists. The pianos were displayed around town, then were moved March 1 to the Art League of Hilton Head gallery where they were available for bidding at silent auction. A number of our Pluff Mudd partners pooled some funds, bid on, and won Vickie's piano. It now graces our front porch, delighting many of our customers who sit and play and (sometimes) sing!
Visit the HH International Piano Competition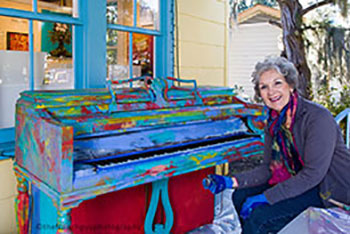 ---
Another award for Pluff Mudd: In 2016, local newspaper, the Sun Today, named us "Most Eclectic Gallery". The prior year, the Sun Today, named us "Best Gallery" in their poll. For two years in a row (2014 and 2013), the Hilton Head Monthly Reader's Choice Awards, named Pluff Mudd as "Favorite Art Gallery in Bluffton". We've also received the Best of Bluffton awards (Bluffton Today, 2012 and 2014) as the "most eclectic gallery"! Can there be a more fun place to shop for art? Visit us next time you're in Bluffton and see why Pluff Mudd is a perennial favorite!

---
Visit us and see why people in the lowcountry love Pluff Mudd!