Judy Blahut
Painting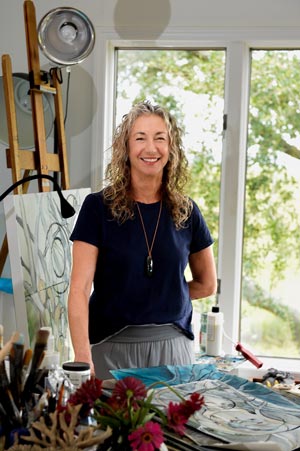 Judy Blahut was born into a family of artists making art a very important part of her life. Her love of painting landed her at Syracuse University, where she received a BFA in painting in 1984. She has been painting ever since. Her fortunate and full life has given her many opportunities for using her creativity and artistic abilities. She has had numerous professional experiences: art teacher, Montessori teacher, head of school, college faculty member and mother. Her passion has always been painting. Judy says, "My paintings are an extension of my emotional and physical life. They are the most authentic part of me."

Inspired by nature, Judy's paintings explore the difference between what is actually seen and what is masked behind the form of an object. Her work is an exploration of seeing beyond what is actually there exposing the fragility and connectedness of life on Earth. The circles in her works are connectors and interrupters. Life is circular; energy/matter is neither created nor destroyed. Interruptions happen to varying degrees daily. Circles in our social and environmental experiences exist in true form and in theory, illustrating our interconnectedness with one another, the planet and the Universe. Most of the outcomes are fairly abstract, allowing the viewer to understand more about the subject than its actual appearance. The form, which gives a verbal association to an object, is no longer necessary. A new experience with the object now exists.

Judy is a member of Pluff Mudd Gallery and the Art League of Hilton Head.
Phone: +1 479.903.3642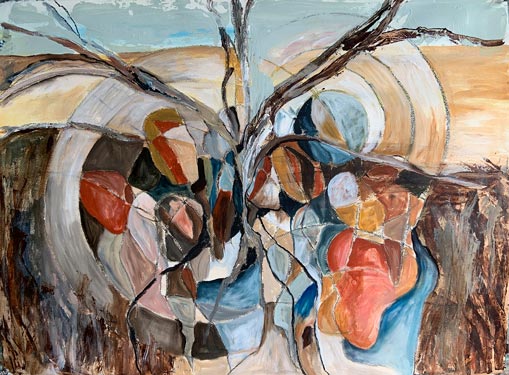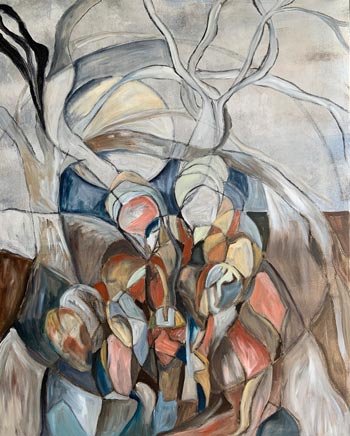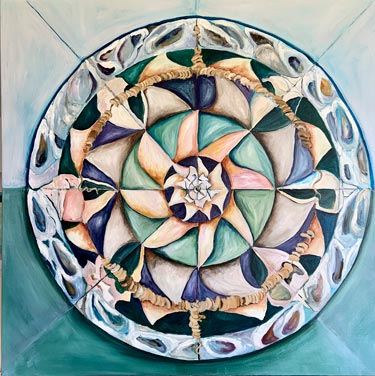 ---
Visit us and see why people in the lowcountry love Pluff Mudd!