Nancy Patrick Carney
Painting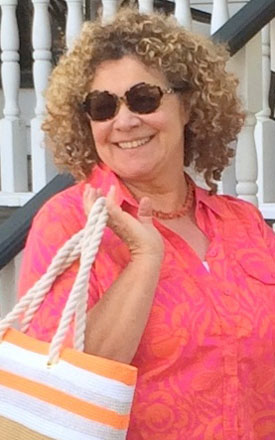 Nancy Patrick Carney's imaginative original paintings are colorful, quirky, playful expressions of life in the Lowcountry. With an emphasis on design and expressive color, Carney's lively paintings in acrylic, collage and mixed media give visual form to the vitality and energy of contemporary life as she sees it. Nan works from her home studio, Gallery G South, and is proud to exhibit at the Pluff Mudd Gallery. Follow her on Facebook at
https://facebook.com/nancypatrickcarney
for weekly posts and monthly newsletters featuring her new work.

Buy art…..because life should be fun.
Phone: +1 612.961.7075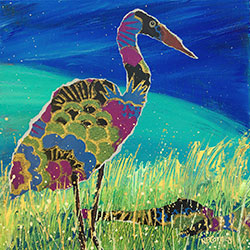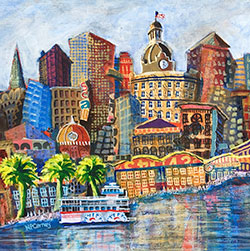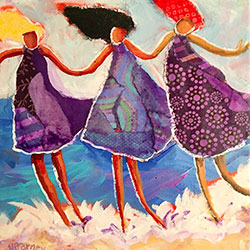 ---
Visit us and see why people in the lowcountry love Pluff Mudd!