Kelley Luikey
Photography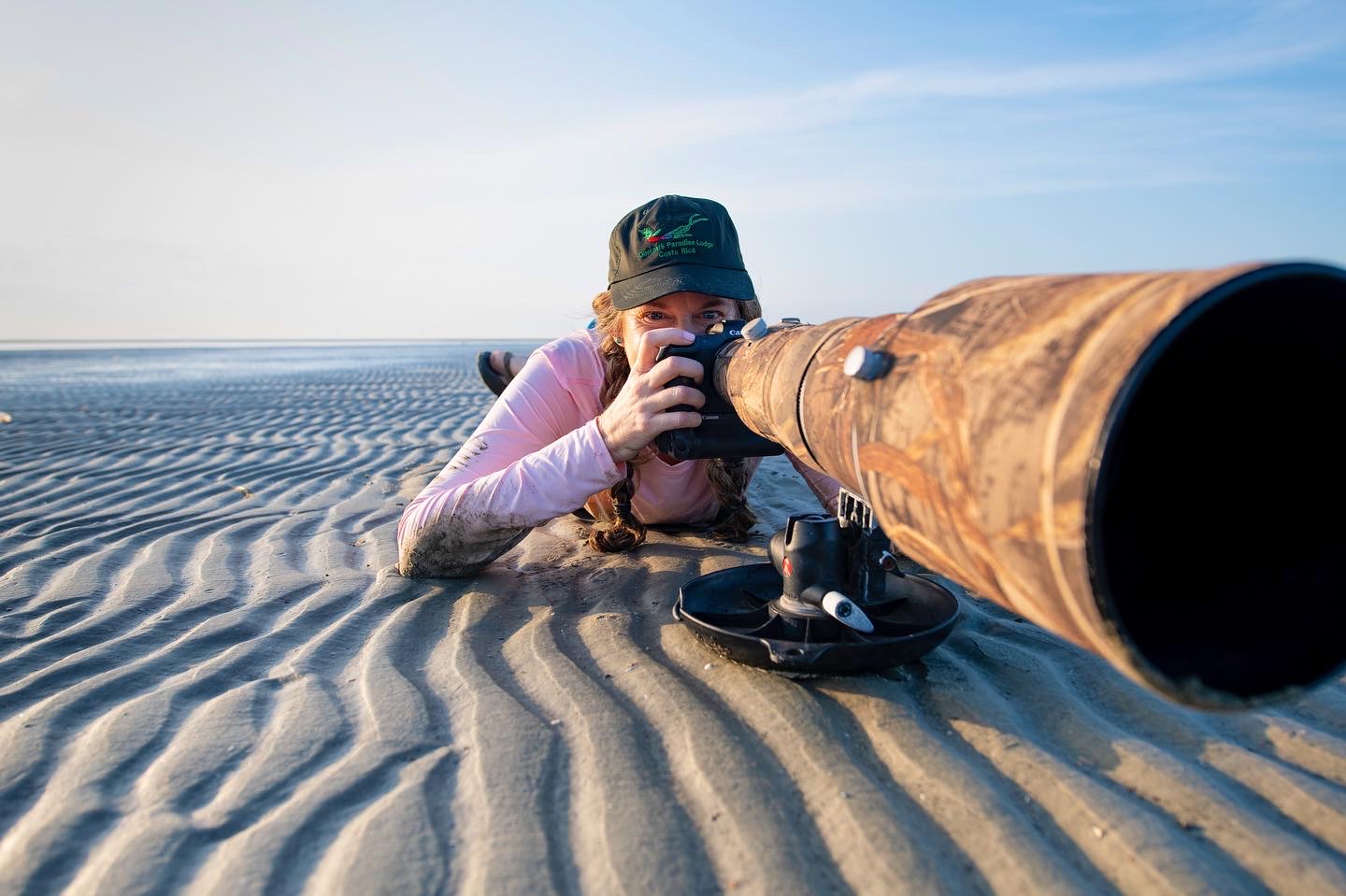 Kelley Luikey is a South Carolina based photographer, teacher and Master Naturalist. As a lifelong outdoor enthusiast and adventure lover, she is outdoors with her camera as much as possible. Through her work, she hopes to inspire others to love and appreciate the beauty of the Lowcountry.

Kelley is an award winning photographer whose work hangs in private homes and offices across the country, has appeared in numerous publications and has been commissioned for advertising and large scale commercial projects. She resides in Port Royal with her husband and two children. She currently exhibits at Pluff Mudd Art in Bluffton and MacDonald Marketplace in Beaufort.
Phone: +1 774.994.0962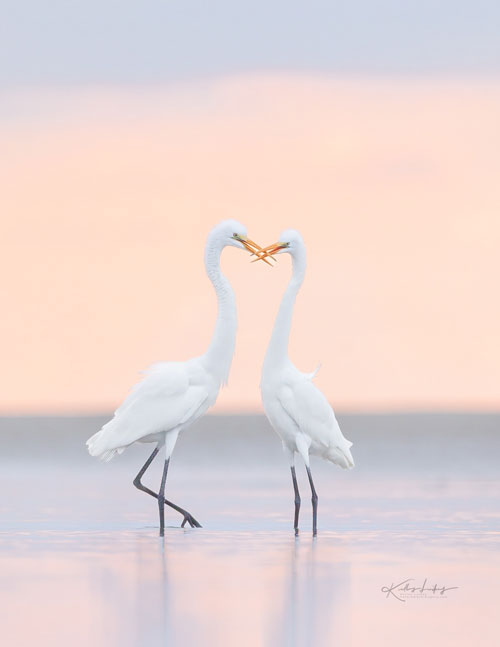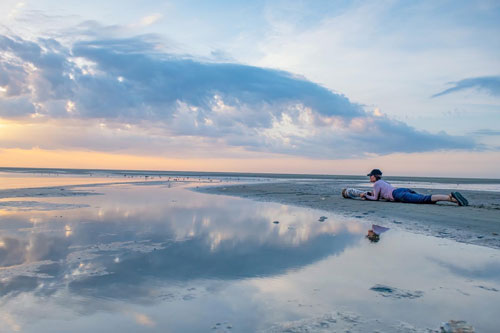 ---
Visit us and see why people in the lowcountry love Pluff Mudd!