Donna Varner
Mixed Media and Experimental Photography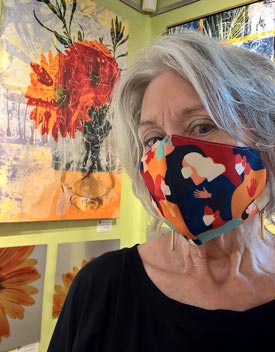 Donna Varner is an artist from Hilton Head, SC.

Her formal education is in business (MBA, PhD from Ohio State). Prior to moving south, she had two successful business careers in Columbus, Ohio: the first in merchandising with Limited Brands, and the second as an assistant professor of Management at Capital University. In 2004 she left the business world to follow her muse. She has since traveled down a creative path that began with photography and has expanded into other mediums.

Donna has sought artistic escapes at every turn of her life. She learned photography over time through workshops, books and experimentation. She has augmented her artistic sensitivities by taking courses in drawing, painting, collage, printmaking, clay, and book arts. Donna's photographs reflect her unique eye, her sense of design, and her way of seeing the world. Her mixed media work reflects a similar fascination for abstract design and manipulation of materials.

Her work is a product of constant experimentation. It is always changing, driven by the query, what if? "This experimental mindset takes me down labyrinths that never quite exit where I expect. The 'artistic play' is reward in itself, but even better when a piece finds its way into someone's life."

Donna has exhibited at local arts festivals, at ArtFields, Lake City, SC, and locally with Les Bonnes Artistes and the Art Beyond Tradition Group. She presently shows her work at Pluff Mudd Art and at the Art League of Hilton Head.
Phone: +1 843.422.8120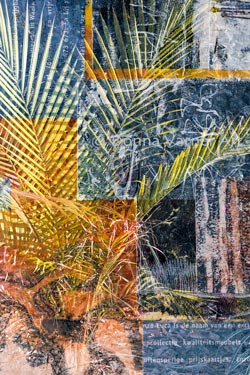 Savannah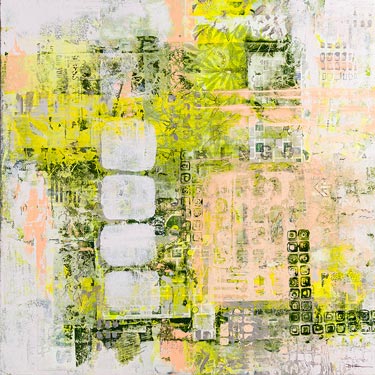 Believe in Spring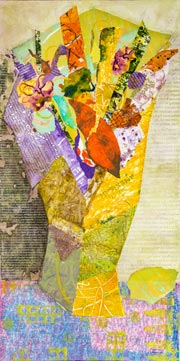 Pocket Park
---
Visit us and see why people in the lowcountry love Pluff Mudd!