Donna Varner
Mixed Media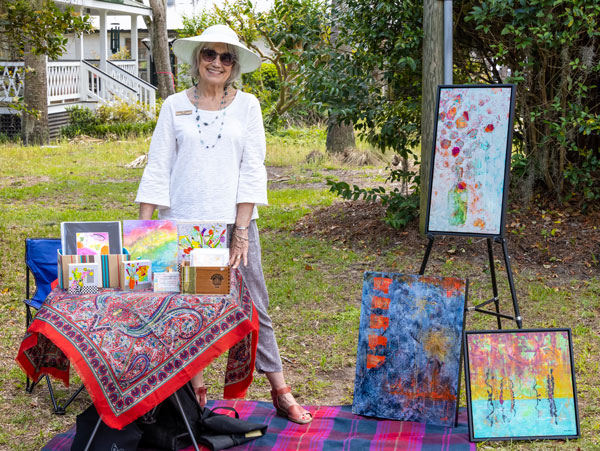 Donna Varner is an artist from Hilton Head, SC.

Her formal education is in business (MBA, PhD from Ohio State). Prior to moving south, she had two successful business careers in Columbus, Ohio: the first in merchandising with Limited Brands, and the second as an assistant professor of Management at Capital University. In 2004 she left the business world to follow her muse. She has since traveled down a creative path that began with photography and has expanded into other mediums.

Donna's art is experimental in nature and reflects her love of depth and texture. Her art making process is tactile and spontaneous. It is both deliberate and random. It is immersive and full of surprises. It is a dialogue between art and artist, each responding to the other. The result is artwork with deep history that invites you to discover its soul.

Donna has exhibited at local arts festivals, at ArtFields, Lake City, SC, and locally with Les Bonnes Artistes and the Art Beyond Tradition Group. She presently shows her work at the Art League of Hilton Head, and at Pluff Mudd Art in Bluffton, SC.
Phone: +1 843.422.8120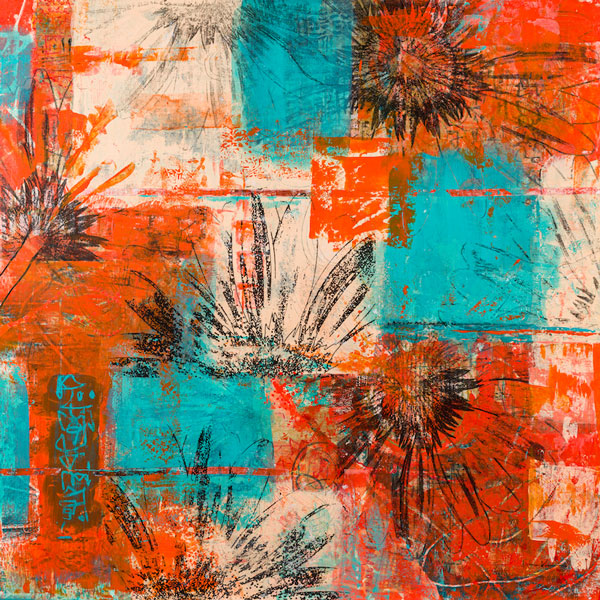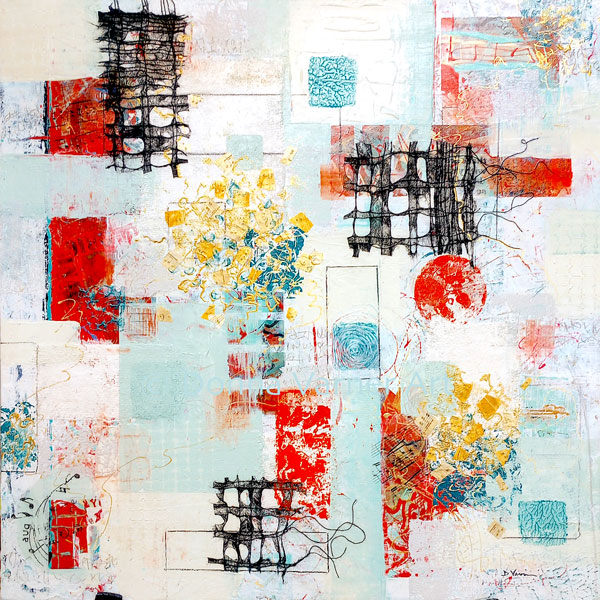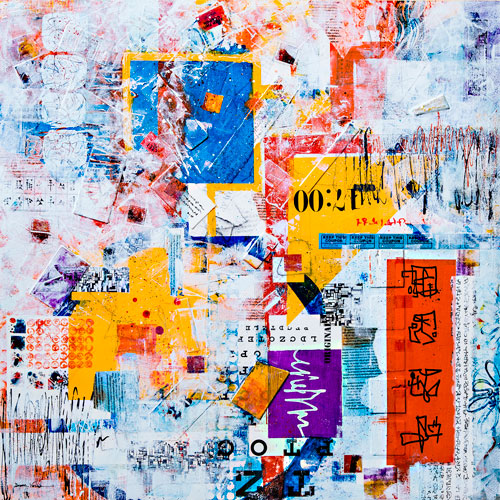 ---
Visit us and see why people in the lowcountry love Pluff Mudd!