Doug West
Wood Working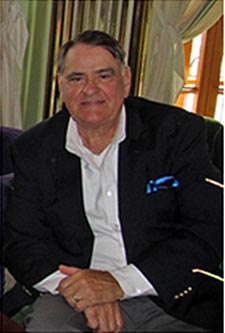 Douglas West moved to Hilton Head in 1999 following his retirement from a 35-year law practice in Michigan. During that time, Doug pursued his hobby of making furniture and other items out of wood for personal use. Retirement has now enabled him to pursue his woodworking interests at a professional level. His various items include cutting boards, lazy Susans, trivets, and serving trays, as well as keepsake/jewelry boxes and small tables using veneering and inlay techniques. In addition to the Pluff Mudd Art gallery, Doug exhibits his items at the Art League of Hilton Head gallery. He and his wife, Ann, reside in Bluffton.
Phone: +1 843.384.3088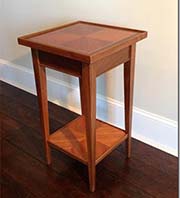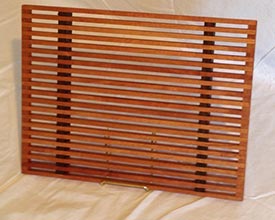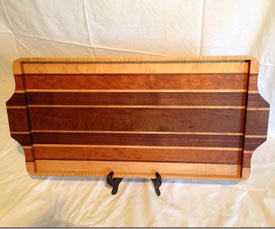 ---
Visit us and see why people in the lowcountry love Pluff Mudd!